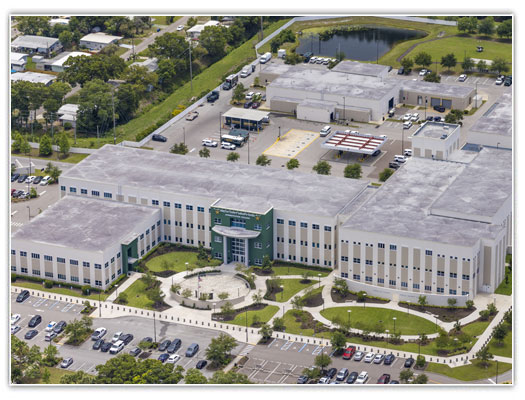 If you have an alarm system and you wish to register, please click :: Apply for Registration :: option.
False alarm means the activation of a security alarm system resulting in the response and arrival of the sheriff's office when a situation requiring a response by the sheriff's office does not exist and:
Which is caused by mechanical failure, malfunction, improper maintenance or installation of the alarm system, regardless of whether the alarm user is at fault; or the negligent or intentional activation of the alarm system; and
Is not caused by unlawful entry, attempted unlawful entry, or robbery. A presumption exists that the alarm was not caused by unlawful activity if the law enforcement officer responding to the alarm finds no evidence of criminal activity, attempted criminal activity or an emergency at the premises.
---
If you are a First Time User, please click on View Demo to view the process flow.